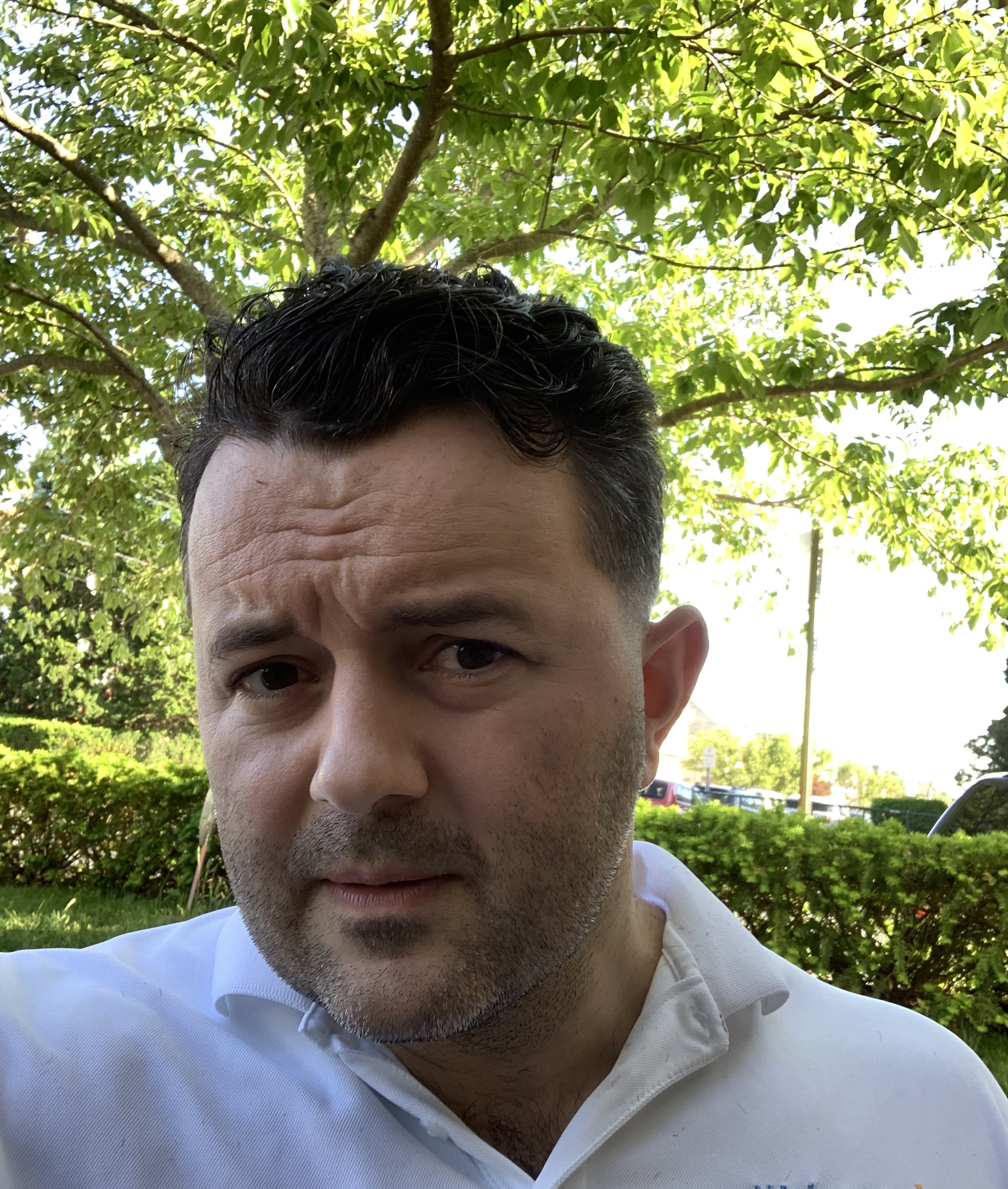 Hi, I'm Louie Bacaj.
I am a Software Engineer and Engineering Leader who recently turned Entrepreneur.
I used to manage many engineering teams. I invest in and operate a few rental properties.
I write. And I teach others to get started with newsletters through the Small Bets Community. And I still love building software and apps.
Want to learn more about me? Start Here.
The M&Ms Newsletter
Join the 4k+ readers who get stories and insights into placing Small Bets, Engineering, and Personal Growth. Along with the motivational push to take action.
Featured Essays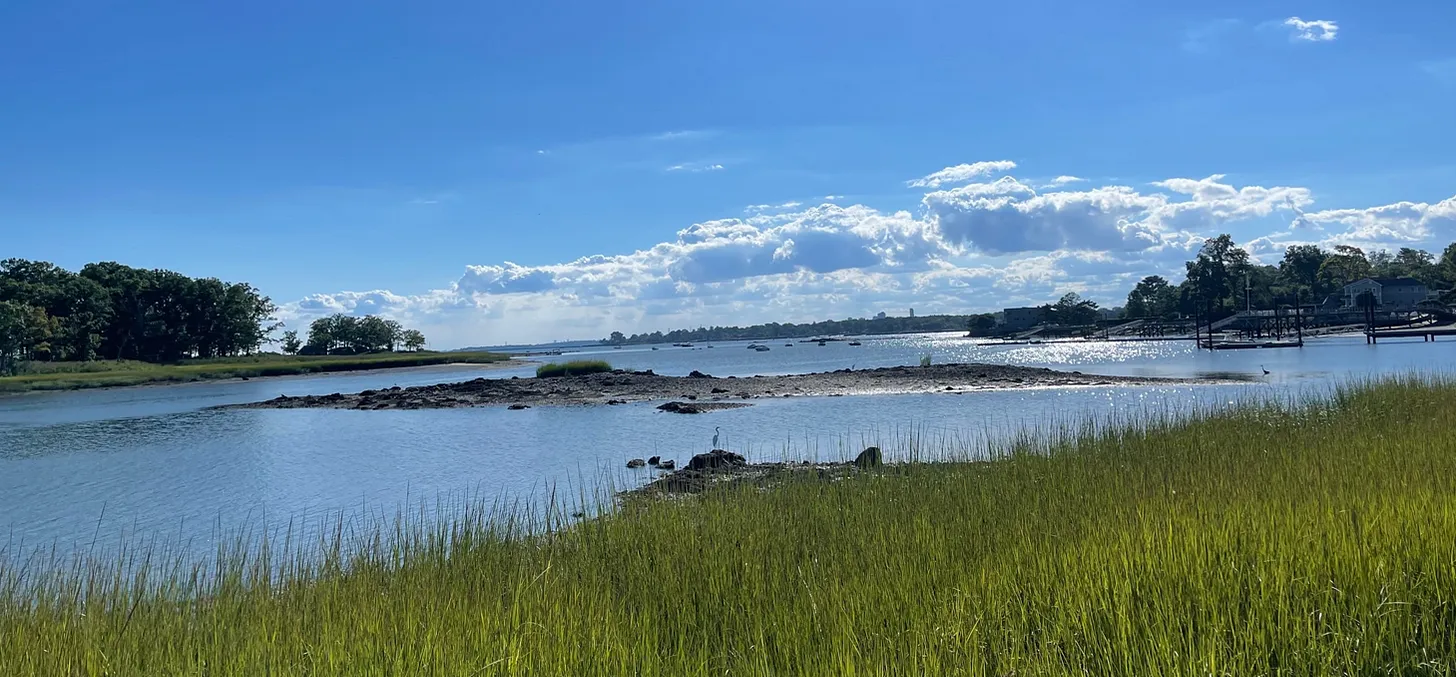 The Money or the Title?
Sept 10
When I was younger and just hitting the senior engineer rank of my career, I landed an offer at one of the big banks.
Continue reading
How to Write Online
Aug 30
I've written a lot in the last year, and I am about to give you what I think is the most important piece of advice about writing online.
Continue reading
Talent Nurseries
Nov 6
Shortly after the 2008 recession, my colleague asked our CEO the toughest question of all, "do you think there'll be raises this year?".
Continue reading
Recent Issues of the M&Ms Newsletter
M&Ms: Talent Nurseries
79th Edition
How to build up tech talent so someone else can steal it on the 79th Edition.
Continue reading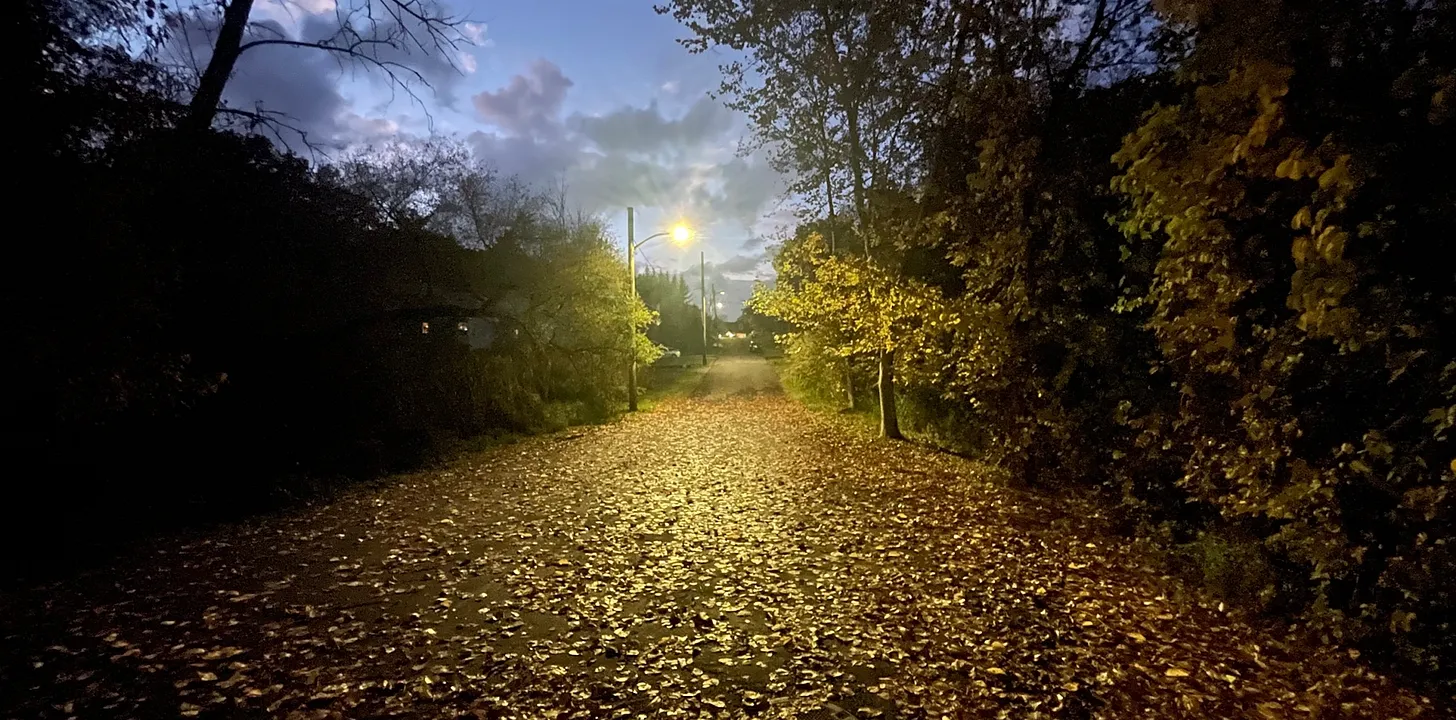 M&Ms: Building a Team Outside the Boxes
78th Edition
The 78th Edition on how I built a team in spite of everyone saying no at first.
Continue reading
My Newsletter
Join the 4k+ subscribers on the M&Ms Newsletter getting insights on entreprenuership, placing small bets, engineering, and personal growth.