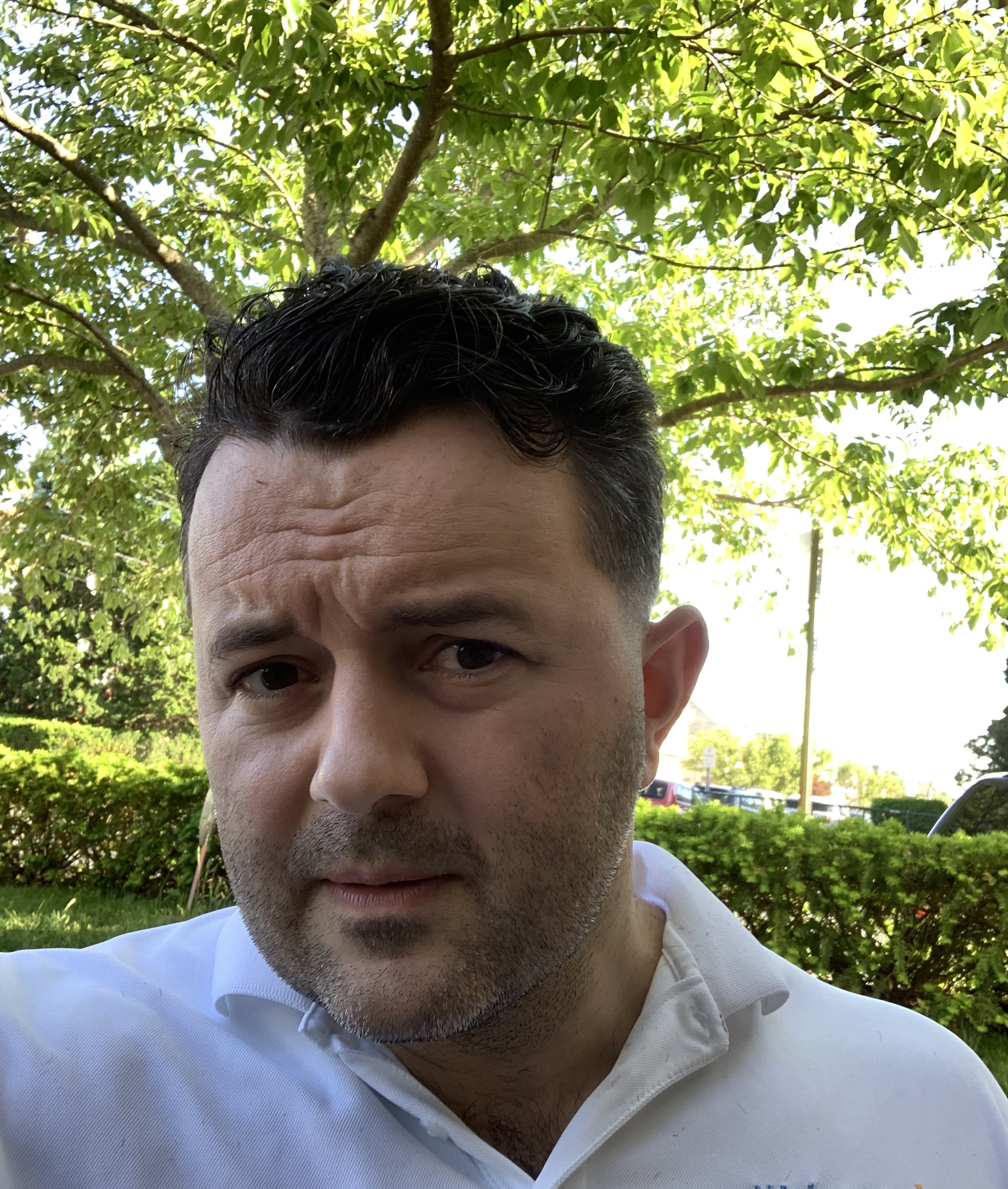 Hi, I'm Louie Bacaj.
I am a Software Engineer who recently turned Entrepreneur.
I used to manage many engineering teams. I invest in and operate real estate.
I write and teach others to get started with newsletters. And I still love building software and SaaS apps.
Want to learn more about me? Start Here.
The M&Ms Newsletter
Join the 4k+ readers who get stories and insights into Engineering, Entrepreneurship, and Personal Growth. Along with the motivational push to take action.
Featured Essays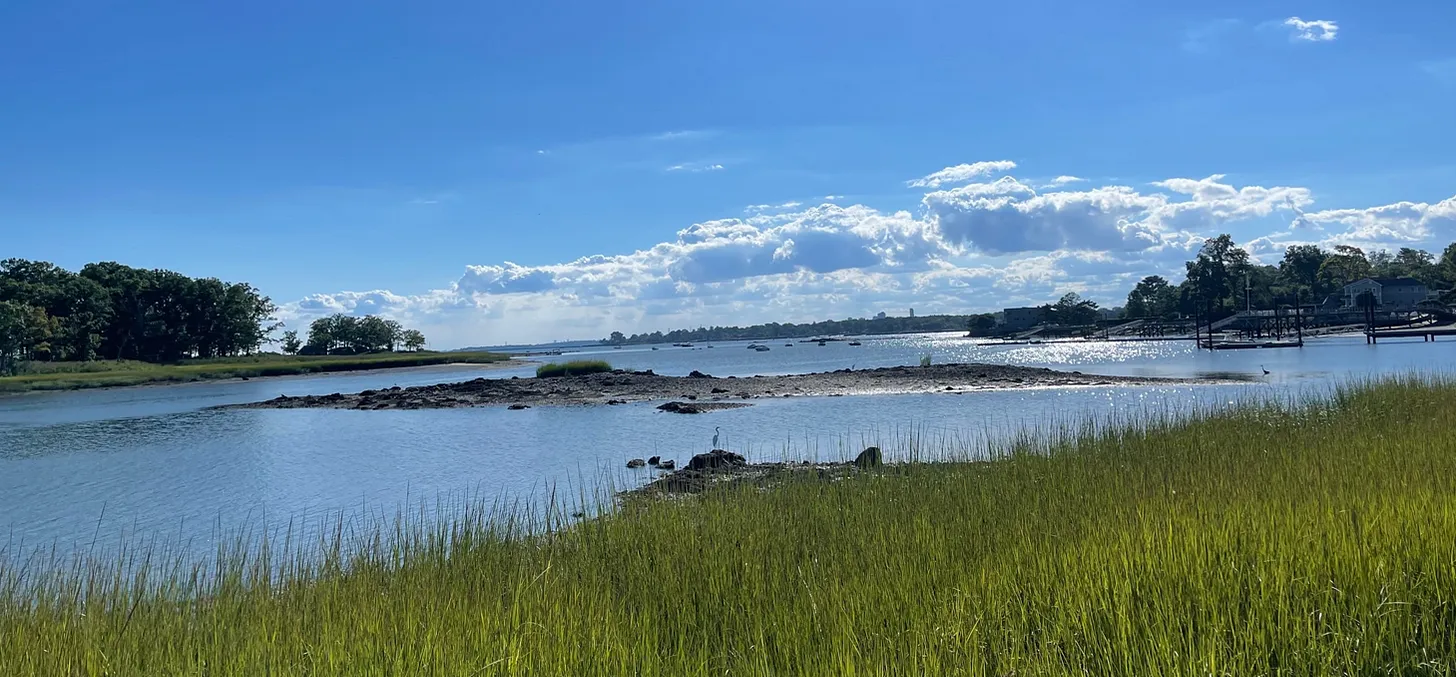 The Money or the Title?
Sept 10
When I was younger and just hitting the senior engineer rank of my career, I landed an offer at one of the big banks.
Continue reading
How to Write Online
Aug 30
I've written a lot in the last year, and I am about to give you what I think is the most important piece of advice about writing online.
Continue reading
Talent Nurseries
Nov 6
Shortly after the 2008 recession, my colleague asked our CEO the toughest question of all, "do you think there'll be raises this year?".
Continue reading
Recent Issues of the M&Ms Newsletter
M&Ms: Talent Nurseries
79th Edition
How to build up tech talent so someone else can steal it on the 79th Edition.
Continue reading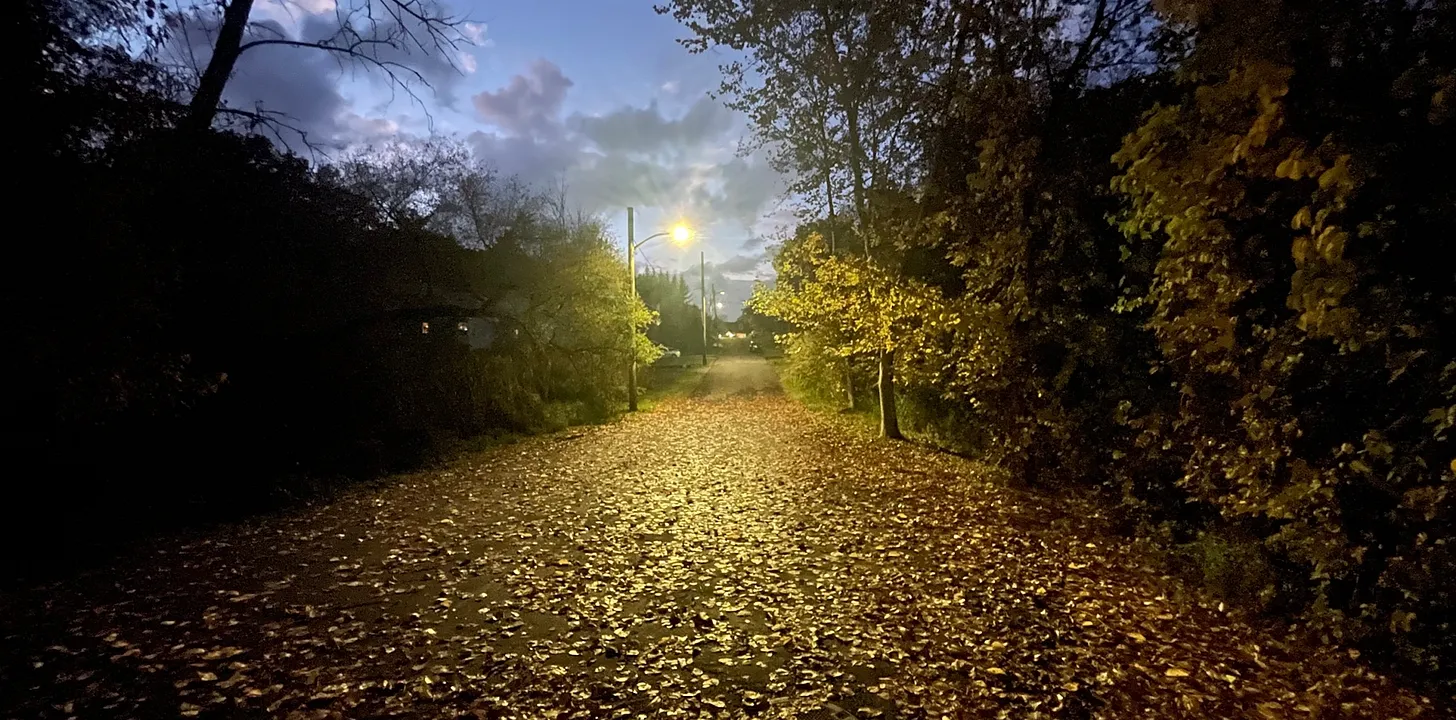 M&Ms: Building a Team Outside the Boxes
78th Edition
The 78th Edition on how I built a team in spite of everyone saying no at first.
Continue reading
Engineering, Entreprenuership, and Motivation
Join the 4k+ subscribers on the M&Ms Newsletter getting actionable insights on entreprenuership, engineering, and personal growth.