About Me
A little more about me.
Over the last decade, I've helped build multiple engineering teams and systems that scaled to millions of users.
As an early engineer at an eCommerce startup called Jet.com, I grew into an engineering leader. That startup sold to Walmart for $3.3 Billion. Then at Walmart, I grew to a Senior Director of Engineering. My teams and I built Pharmacy Tech, with over $35 Billion in annual revenue and 100m patients.
But I decided to leave that career behind for entrepreneurship.
Coming from poverty, walking away from guaranteed money wasn't easy for me. I am an immigrant to the U.S. from a young age; I was born poor in Albania. Then I grew up poor in The Bronx, NYC, for most of my life too.
But I knew that if I didn't chase my dreams of entrepreneurship now, I never would.
Before quitting, I tried to de-risk the move as much as possible by investing in real estate. And I've fallen in love with real estate at a small scale.
Since quitting, I've realized that building an audience is an asset to entrepreneurship. It's a great way to help people and to have them help you. But as an awkward engineer, I had no idea where to start. So I started writing and Tweeting my story. And everything I've learned so far
Since starting this entrepreneurial journey in September 2021, I've built multiple SaaS apps with my brother. I created two courses that have sold over 1500 times. And grown a sizeable audience.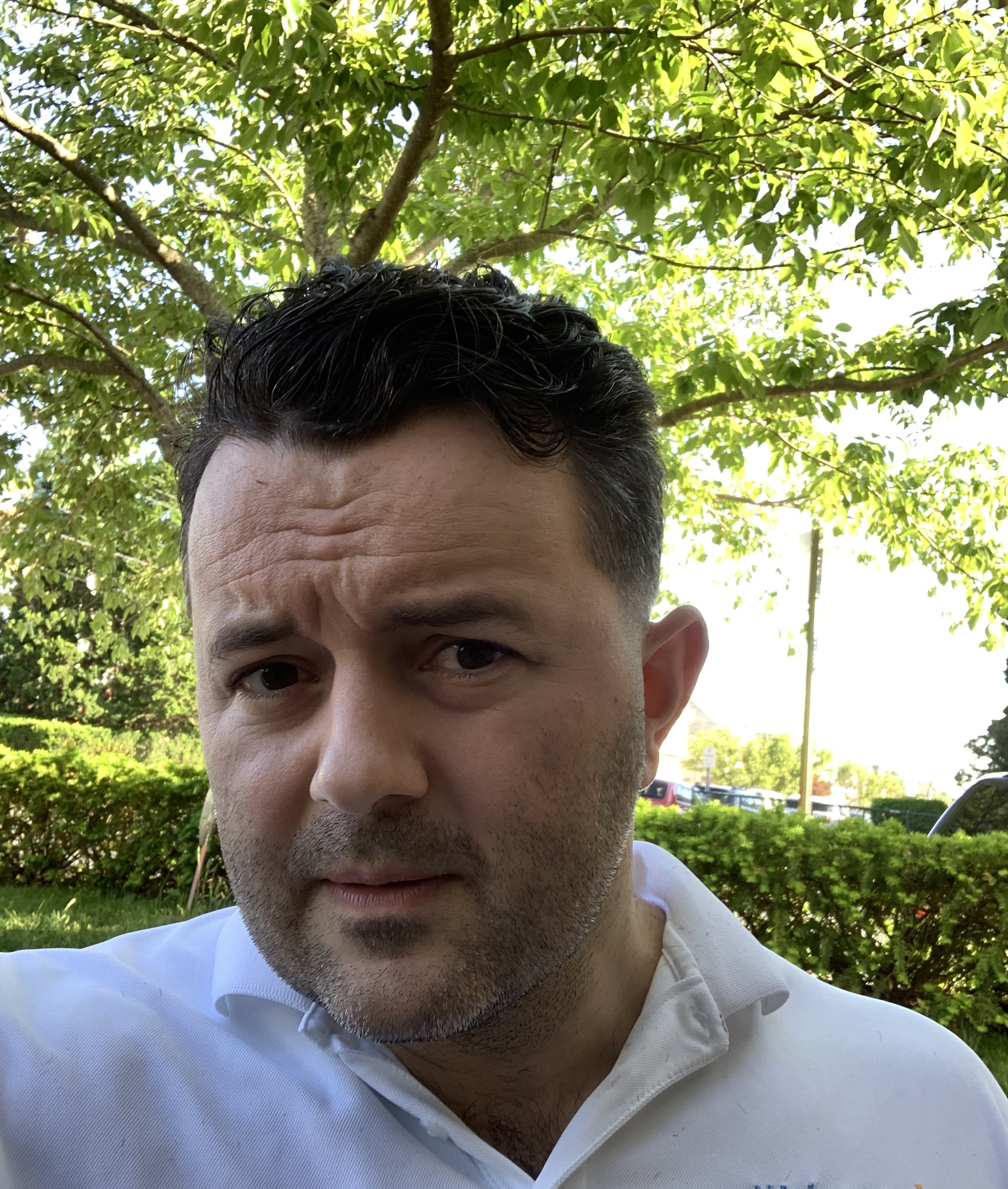 ---
Connect with me.
If you want to collaborate in some way or have a podcast or newsletter you think I would be a fit for, then let's do it; email me at louie@louiebacaj.com
These days I get a lot of emails and DMs, too many to be able to respond to all of them. But I do try to read everything I get.
I appreciate your interest in wanting to connect with me.
---
How I might be able to help you:

My SaaS Apps
I've built many apps over the last few years. Audience tool for Twitter. Real Estate management. And tools for the Small Bets Community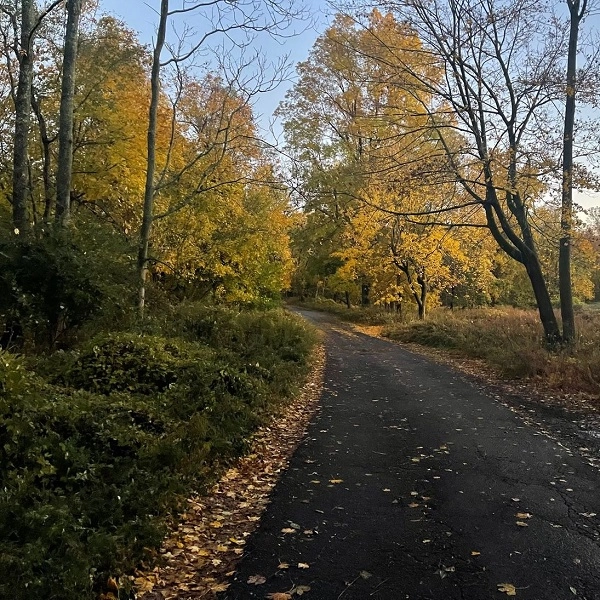 The M&Ms Newsletter
Every week I send an article with insights and stories on Engineering, Entrepreneurship, and Personal Growth.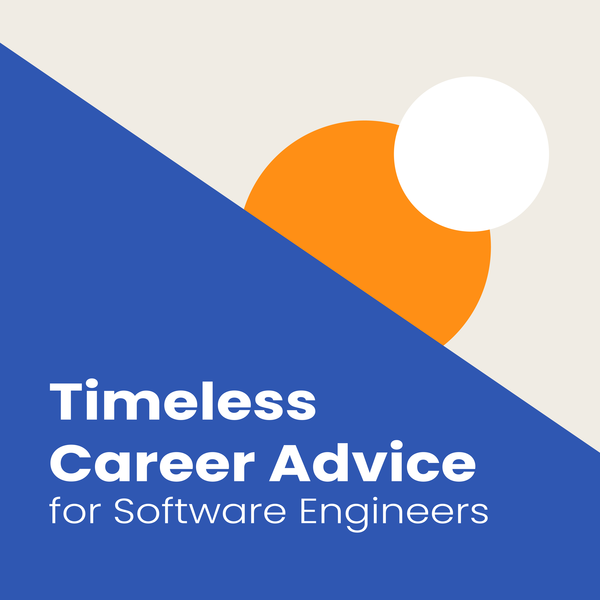 My Digital Products
I have two courses. One will help with your engineering career. And one can help you get started with newsletters.